Smile Central Dental: 4980 Barranca Parkway Suite 206 Irvine, CA 92604
These are a few useful links that might interest you!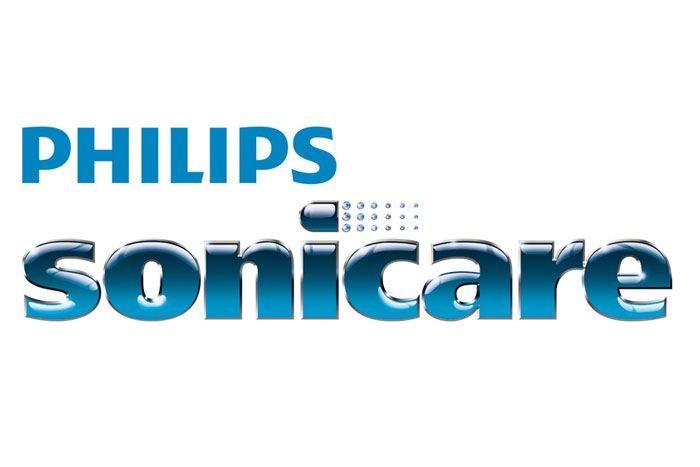 Sonicare
Find the perfect Philips Sonicare electric toothbrush.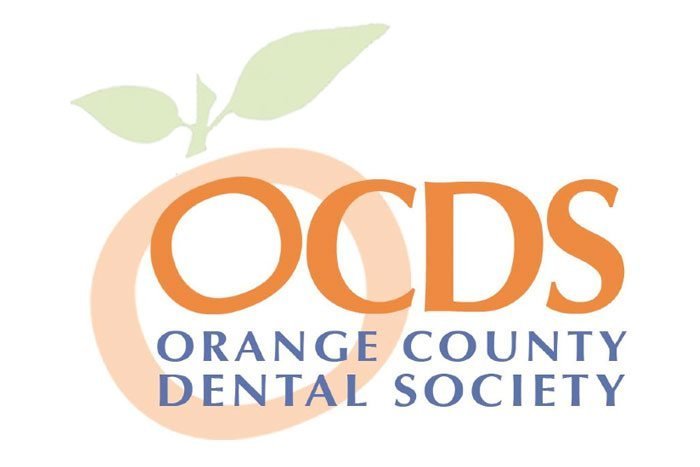 Orange County Dental Society
OCDS connects the public with dental professionals and access to educational and public awareness resources about dental health.