Smile Central Dental: 401 Old Newport Blvd., Suite 102 Newport Beach, CA 92663
Four Strategies to Use From Your Car to Your Teeth
Four Strategies to Use From Your Car to Your Teeth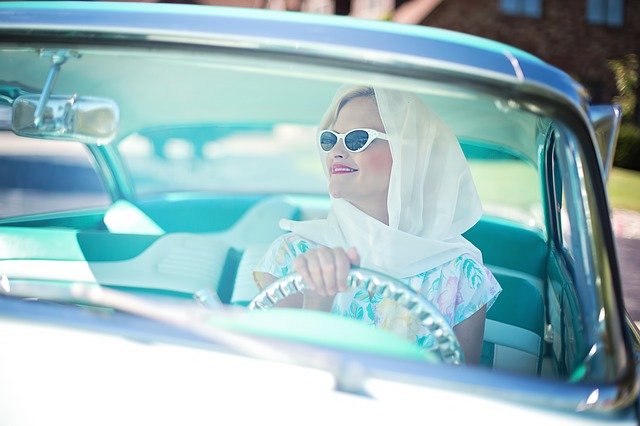 The average driver doesn't think twice about getting bi-yearly oil changes, stopping for gas, getting a car wash, or doing other maintenance to keep their car in tip-top shape. This is not always the case when pertaining to the health of their teeth. Prevention is the best medicine when it comes to taking care of the things you depend on most. Get the most mileage out of your mouth by using these strategies in your dental care routine.
Watch What Gets In Your Grill
A grill on a car keeps harmful things from getting under the hood. Think of your own grill as a filter system for your entire body. Everybody's mouth is full of germs—some good, some bad. In fact, more than 300 types of bacteria make up dental plaque. The bad ones can cause cavities and gum disease, which can lead to tooth loss.
Keep Your Fuel Tank Full
You wouldn't put just anything in your fuel tank, so be aware of what you're putting in your mouth. Keep your engine running with a healthy diet full of fruits and vegetables. A healthy and nutritious diet is important for the prevention of cavities and gum disease. Do you forget to bring a portable toothbrush when you go out to eat? No problem! Apples are high in fiber and water. The action of eating an apple produces saliva in your mouth, which rinses away bacteria and food particles. The skin of an apple can also act to stimulate the gums. Eating an apple shouldn't be used in place of brushing your teeth with a dentist-approved toothpaste but it can work in a pinch.
Practice Preventive Maintenance
Your car won't get very far without regular maintenance to keep the engine healthy and the car running. Your teeth also need regular care. Bi-yearly cleanings at your dentist office and good dental habits can prevent many dental diseases. Severe gum disease can also be a sign of other medical problems; diabetes, heart disease, and stroke (to name a few). Make sure you are brushing and flossing twice a day and notify your dentist if you notice changes in your gums, like excessive bleeding when brushing or flossing.
Get a Tune Up
Taking your car in for a tune-up can extend the life of your vehicle and catch small repairs before they turn into big fixes. Regular visits to your dentist and good dental habits can prevent many dental diseases and will keep you smiling for years to come.
Once a year x-rays and bi-yearly cleanings are important to keep your mouth healthy and to prevent future, more expensive fixes.
Schedule your "tune-up" today. No insurance? No problem. Ask about our in-house membership program by  mentioning this blog for a special offer. Call us today (949) 379- 3245.